What is Sexual Violence?
Sexual assault is motivated by hostility, power and control over another. It Includes forced, coerced, manipulated or unwanted touching, kissing or sexual intercourse, and verbal harassment.
1 in 4 women and 1 in 8 men have been victims of sexual assault during their lifetime.
60-75% of all rapes are committed by an acquaintance of the person
85% of sexual assaults in Virginia were committed by males
The majority of victims were molested or raped as children
I've been Sexually Assaulted. What should I do?
Get to a safe place
Do NOT bathe or change clothes (this is vital for DNA collection if you pursue criminal charges)
Go to the hospital
Police are always available to take a report of the crime
Seek counseling
Talk to someone you trust; you don't have to go through this alone
Give yourself time to recover; try to eat well, spend time with people who support you; do activities that make you feel safe
You have choices; figure out what's best for you; talk to our Sexual Violence Advocate if you've been a victim of rape
What can I do if someone tells me they have been sexually assaulted?
Believe her; be supportive and let her talk about her situation
It's not her fault; reassure her that she does not deserve the abuse
Contact us; we can provide support for you and her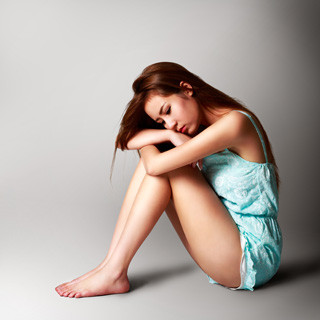 1-877-WE-HELP6
(1-877-934-3576)
Copyright 2020 Southside Survivor Response Center.